Undocumented mortar round draws attention
Courtesy photo.
U.S. Army Explosive Ordnance Disposal technicians recently responded to a potentially dangerous unexploded round at the Wahkiakum County Historical Society Museum in Cathlamet.
Army EOD Soldiers from the 707th Ordnance Company (EOD) "Thunderbirds" were called by the Washington State Police Bomb Squad when museum staff discovered an old round that lacked the proper safety paperwork.
Staff Sgt. Eric D. Steuby, the EOD team leader, from Ruston, Washington; 1st Lt. Trevor C. Bachus from Springfield, Missouri; Sgt. Dominick A. Rivera from Mack, Colorado; and Sgt. 1st Class William R. Phillips from Mount Vernon, Washington, traveled almost two hours to the museum to respond to the call.
After various tests, the EOD team leader determined that the round did not contain any explosive hazards and confirmed that it was a Type 100, 81mm Japanese Mortar.
Steuby was able to return the mortar to the museum and update the paperwork for the item, ensuring the safety of the staff and visitors to the museum that documents the cultural, economic, political and social history of the county and other cities, towns and villages near the mouth of the Columbia River.
Capt. Connor J. McCarty, the commander of the 707th EOD Company, said the EOD team responded after coordinating with the Wahkiakum County Sheriff Department for support.
"The museum was verifying its inventory and ensuring it had the required paperwork to house inert military munitions. This item was not on the inventory and did not have any corresponding paperwork," said McCarty, a U.S. Military Academy West Point graduate from North Smithfield, Rhode Island, who has served in South Korea.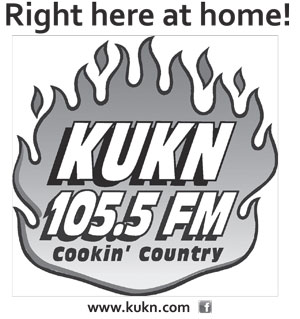 "They reached out to the state police to try to get an assessment on the munition," said McCarty. "However, the state police bomb squad is not authorized to work on military munitions due to the Military Munitions Rule in the Code of Federal Regulations."
Courtesy photo.
The Joint Base Lewis McChord-based 707th EOD Company Thunderbirds are part of the 3rd EOD Battalion, 71st EOD Group and 20th Chemical, Biological, Radiological, Nuclear, Explosives (CBRNE) Command, the U.S. military's premier multifunctional all hazards command.